Betaina anidra al 96% con additivo per mangimi antiaderente
Feed-grade: additivi per mangimi, alta purezza e prodotti della serie betaine ad alta nutrizione
1. Può essere utilizzato come fornitore metilico per fornire metile altamente efficiente e sostituire parzialmente metionina e cloruro di colina, in tal modo ridurre il costo e migliorare il fattore di carne e la qualità del corpo.
2. Può migliorare la qualità del muscolo di pollo e pettorale e rendere l'esca più appetibile, e quindi può migliorare il guadagno quotidiano. È il principale attrattivo dell'esca acquatica e migliora la crescita dei suinetti.
3. È un buon regolatore di pressione osmotica per le vite marine e può migliorare il tasso di sopravvivenza di gamberetti e avannotti.
4.Si può proteggere la stabilità di VA, VB e ha il miglior gusto tra la serie Betaine.
5. Non è acido pesante come la betaina HCL, quindi non distrugge la nutrizione nei materiali di alimentazione.
Grado di medicina: intermedio farmaceutico
1.Betaine Anidro nel trattamento della malattia cardiovascolare umana per diversi mesi senza alcun effetto nocivo.
2.Betaine Anidro viene utilizzato nella fermentazione per produrre vitamina. È molto importante per formare proteine, riparare il DNA e l'attività dell'enzima.
3. È ampiamente usato in prodotti alimentari e cosmetici.
4.Betaine Anidro può produrre prodotti dentali combinati con alcuni materiali altamente molecolari.
Con additivo per additivi alimentari anti-alettone 96% di betaina anidra, betaina additiva per mangimi per nutrizione animale.
Other names

Glycine Betaine, Trimethylglycine, TMG, Methanaminium1-carboxy-N, N, N-trimethyl-, inner salt, 2-(Trimethylammonio) ethanoic acid hydroxide, inner salt, (Carboxymethyl) trimethylammonium hydroxide inner salt, Trimethylammonioacetate, Trimethylbetaine, Trimethylglycocoll, Abromine, Glycylbetaine, Oxyneurine.

Chemical Formula:

C5H11NO2

CAS No.:

107-43-7

Molecular weight:

117.15

Content

Betaine anhydrous≥96%

Appearance

White free flowing powder

Product Characteristics

Feed grade betaine anhydrous 96% powder. It's free flowing powder, with anti-cake agent and suitable for high humidity conditions.

Index

Betaine anhydrous content ≥96% on dried basis
Heavy metal(as Pb)≤10ppm
As≤2ppm
Loss on drying≤1.5%
Residual on ignition≤2.5%
TMA residual≤300ppm

Properties

Consistent, very low chloride content – no interference with osmotic function
Heat stability to 200°C
Non-hazardous, safe in use
Non-corrosive for equipment
Non-aggressive in vitamin and mineral premixes
Multi-species applications

Application

All kinds of animal species. Betaine for poultry, pig, aquatics and etc.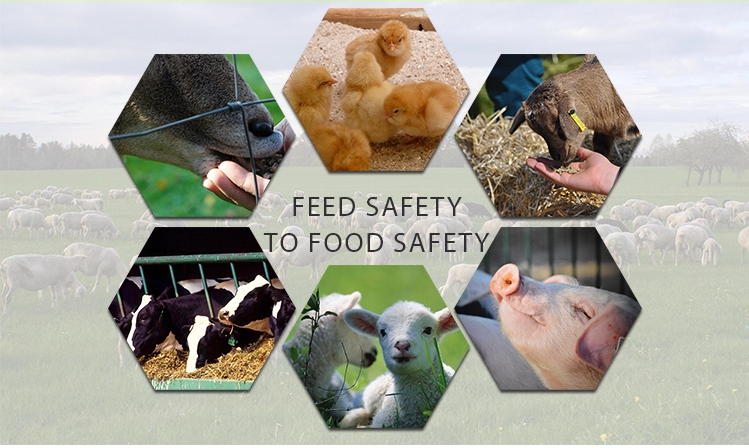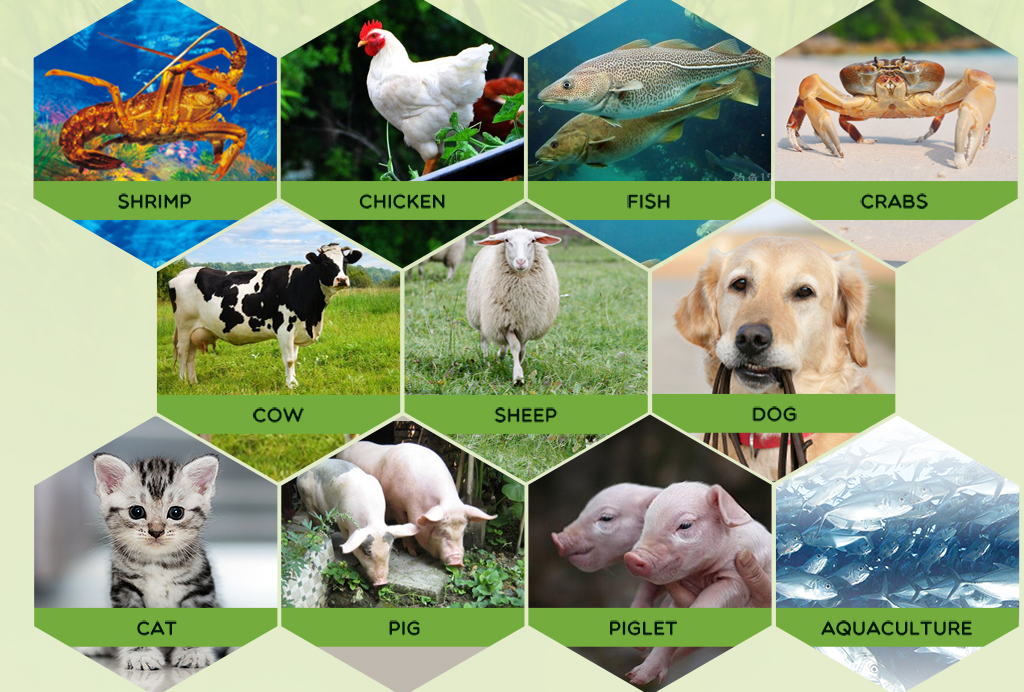 Betaina di qualità superiore ISO anidra
CAS NO.107-43-7 Betaina anidra (Cystadane) 98%

La betaina anidra, (mangime garde betaina anidra) una specie di bio-stearina, è un nuovo agente ad alta accelerazione della crescita. La sua natura neutra cambia lo svantaggio della Betaina HCL e non ha alcuna reazione con altre materie prime, il che renderà la Betaina più efficace.
Additivi per mangimi per animali betaina anidra Indice tecnico
| | | | | |
| --- | --- | --- | --- | --- |
| ITEM | Ⅰ | Ⅱ | Ⅲ | Ⅳ |
| Appearance | White crystal powder | White crystal powder | White crystal powder | White crystal powder |
| Assay | 98% | 98% | 95% | 70% |
| As | ≤2ppm | ≤2ppm | ≤2ppm | ≤10ppm |
| Heavy metal (Pb) | ≤10ppm | ≤10ppm | ≤10ppm | ≤30ppm |
| Residue on ignition | ≤0.2% | ≤1.2% | ≤4% | ≤27% |
| Loss on drying | ≤2% | ≤2% | ≤2% | ≤3% |
Imballaggio di betaina anidra
Conservazione: tenere lontano dalla luce nel magazzino asciutto.
Periodo di validità: 12 mesi nell'imballaggio originale.
Istruzioni di sicurezza: vietato essere cotto.
Imballaggio: 25kg / Bag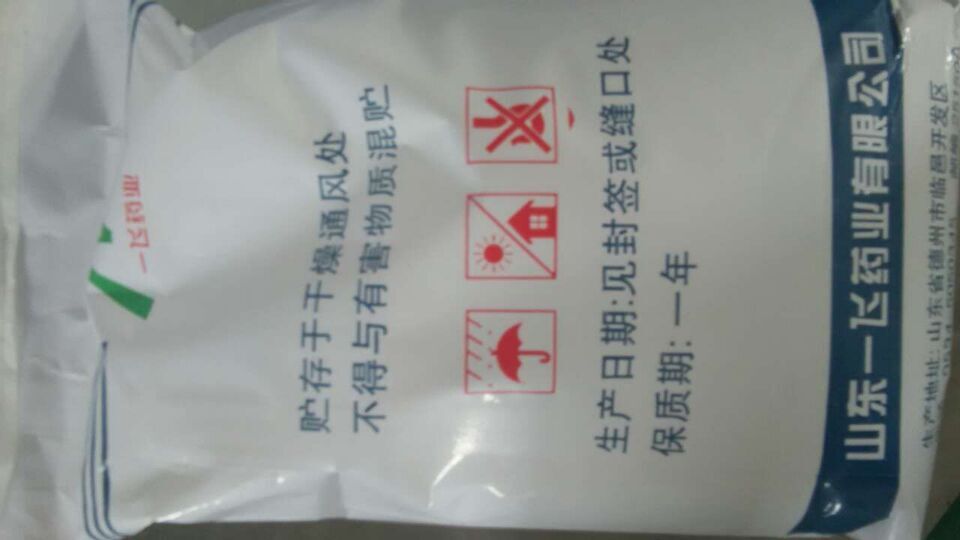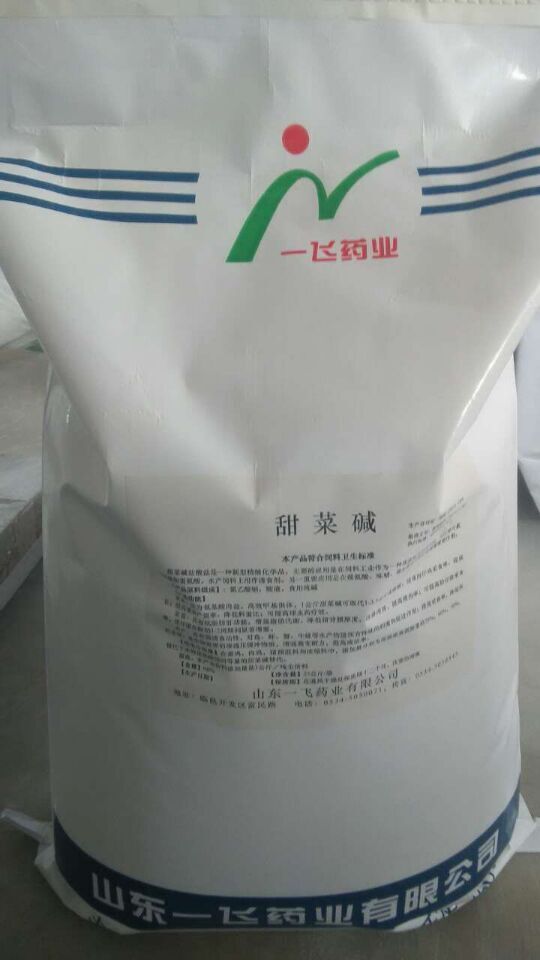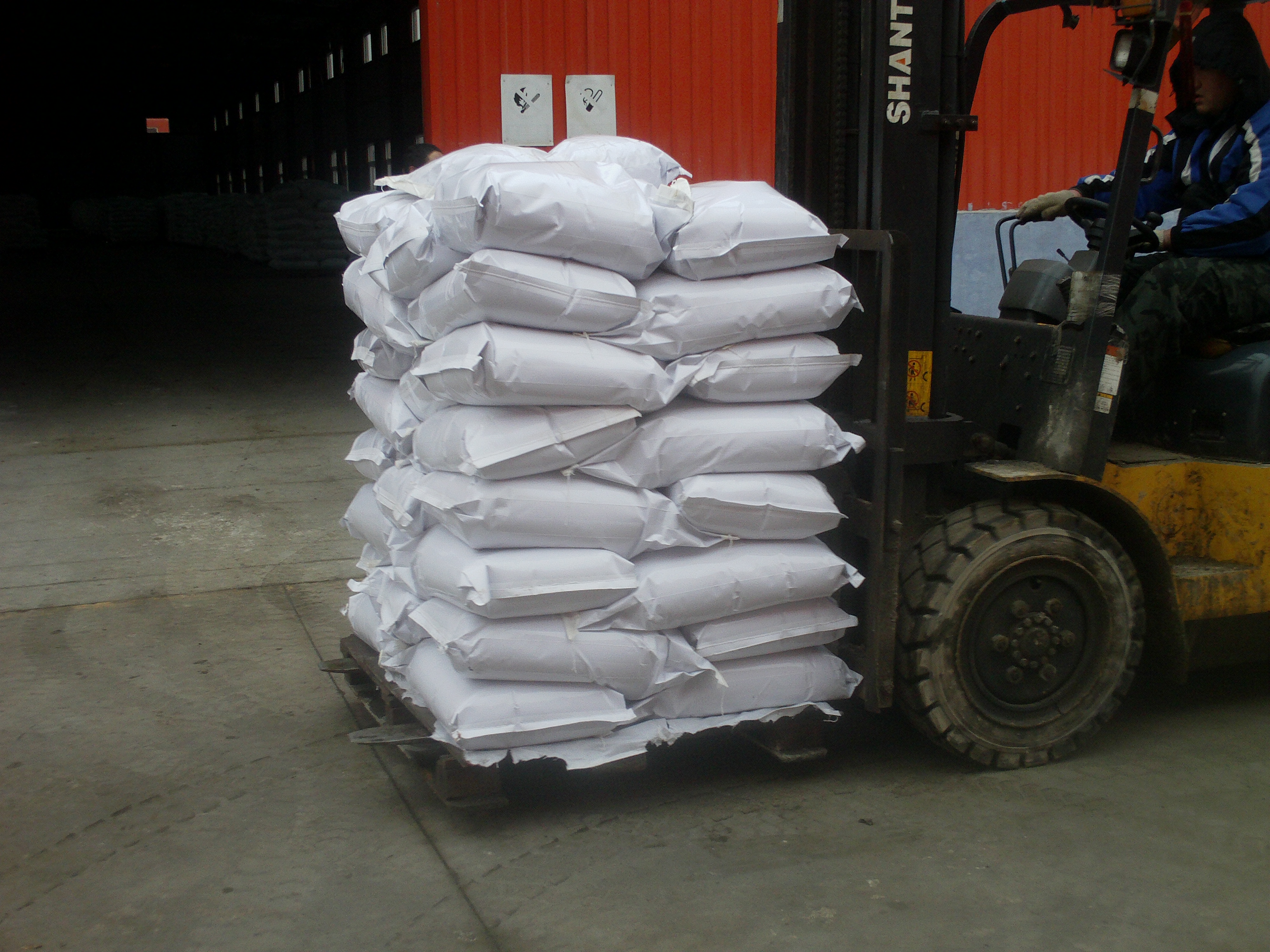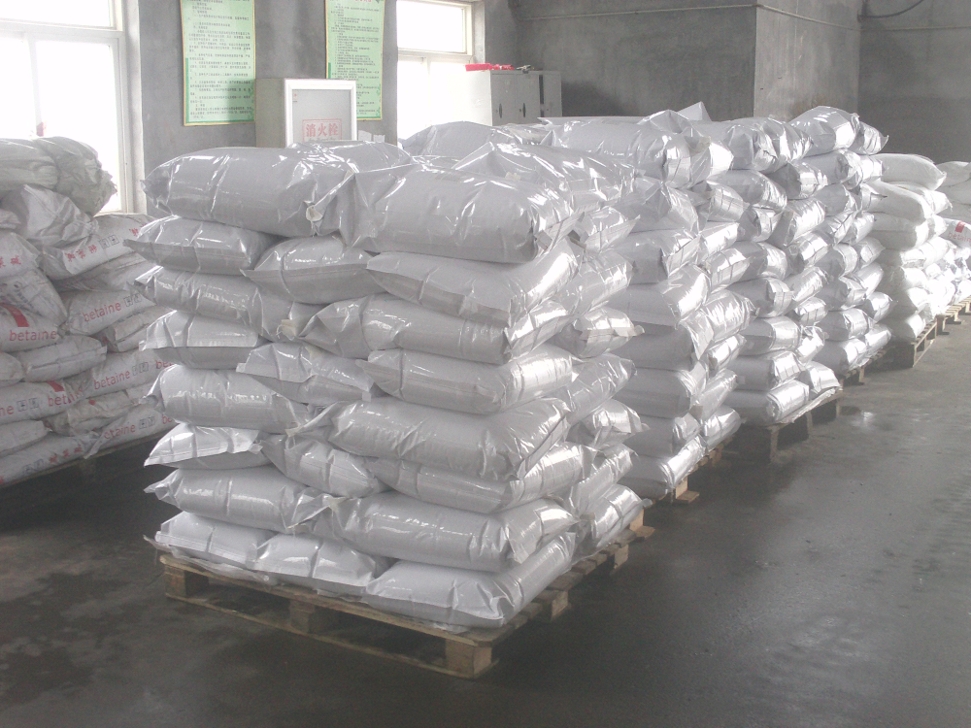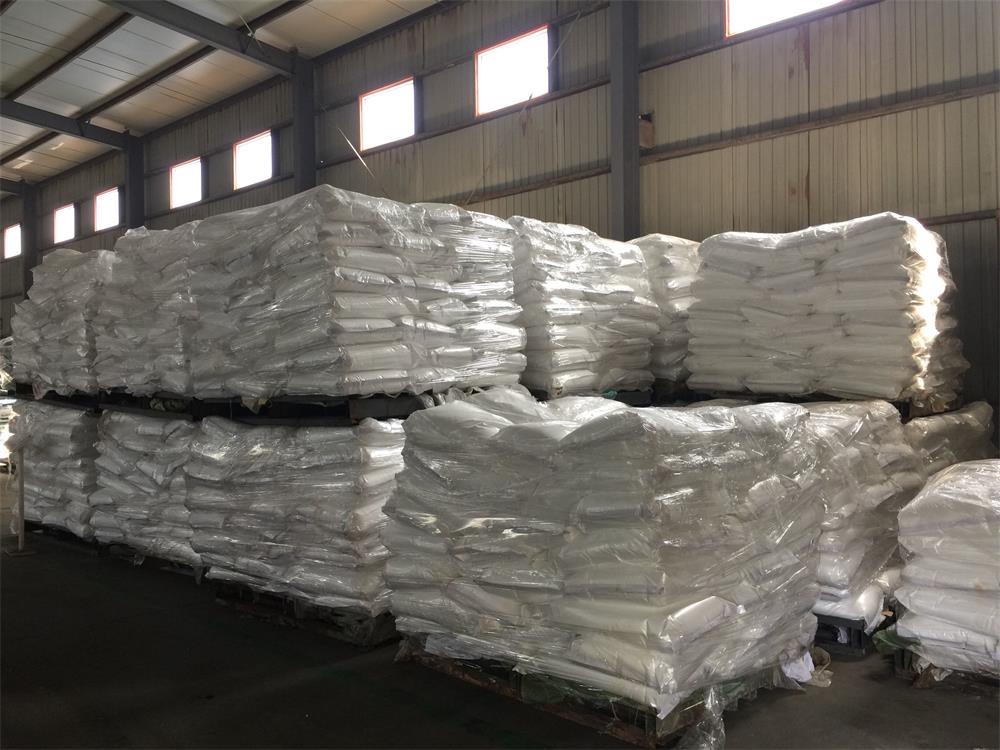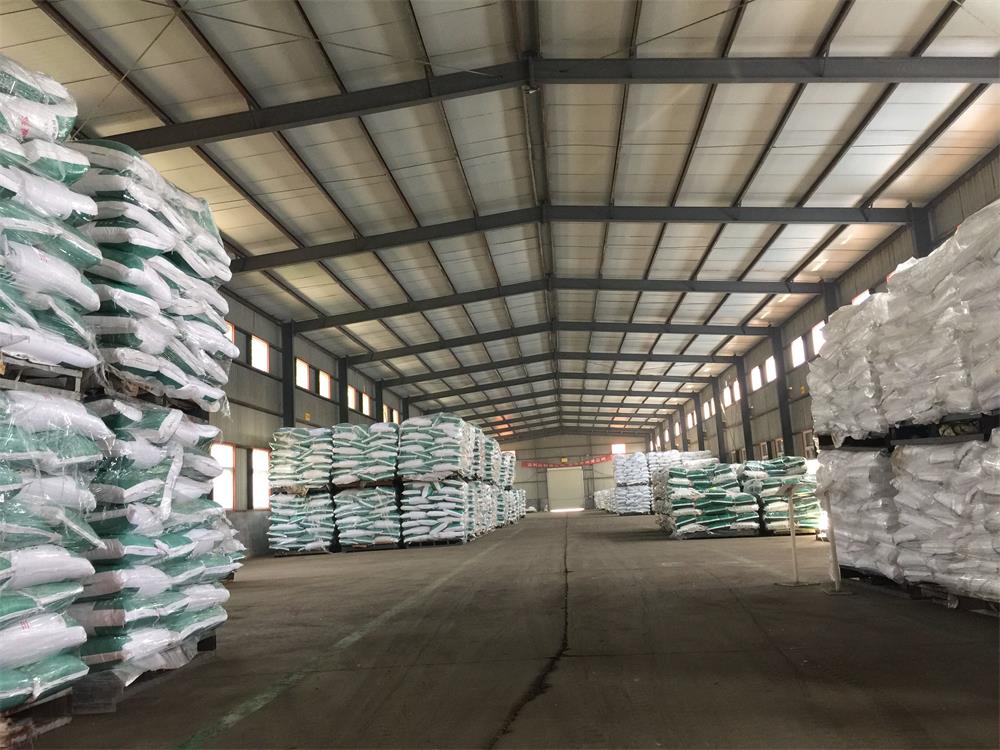 I nostri prodotti sono suddivisi in tre parti: additivi per alimenti e mangimi, intermedi farmaceutici e ausiliari petroliferi. gli additivi per mangimi dedicano alla ricerca e alla produzione di betaina hcl, betaina anidra, composto betaina, DMT, DMPT, TRIMETHYLAMINE N-OXIDE (TMAO), e aggiornamenti tecnologici in corso, la tecnologia in una posizione di leadership. Prodotti farmaceutici intermedi e anidridi petroliferi comprendono serie di piperidone, serie di antraceni, derivati ​​del glicerolo
Additivo per alimentazione animale Betaina Additivi per mangimi nutiranti anidri
Elenco prodotti : Betaina anidra