Additivo per mangimi per bestiame liquido anidro a base di betaina 50
La betaina è un nutriente funzionale comunemente usato come additivo per mangimi nell'alimentazione animale, principalmente come donatore di metile. In passato, la betaina era disponibile come betaina anidra estratta dalle barbabietole da zucchero; al giorno d'oggi è presente in diverse forme chimiche e prodotto con metodi diversi, come la betaina anidra e la betaina cloridrato.
1. Come donatore di metile, promuove la metilazione per aiutare la rapida crescita.
2. Migliorare le prestazioni produttive mediante la riduzione della deposizione di grasso e una maggiore percentuale di magra.
3. Agire come un buon mangime attrattivo per gli animali acquatici, promuovere l'assunzione di pesce e molluschi.
4. Come osmolita, svolge un ruolo nel mantenimento del volume cellulare e dell'equilibrio dei liquidi.
Di conseguenza, le normali funzioni cellulari vengono mantenute durante periodi di stress osmotico, specialmente nei casi di acqua convertita da stress di pesce e stress da calore, diarrea, stress da svezzamento di pollame, suini e mucche.
Mantenere l'integrità intestinale e la forza sotto l'osmoregolazione, avere effetti positivi sulla coccidiosi quando si usa la betaina.
Mantenere l'equilibrio idrico nelle cellule è un processo che consuma energia, la betaina riduce la sostanza energetica alimentare risparmiando alcuni costi di mantenimento dell'energia nell'animale.

Chemical Formula:

C5H11NO2

Structure

CAS No.:

107-43-7

EINECS No.:

203-490-6

Molecular weight:

117.15

Content

Betaine anhydrous≥50%

Appearance

Colorless or light color, non-stratified liquid.

Index

Chloride≤0.2%
Residual on ignition≤0.5%
Heavy metal(as Pb)≤10ppm
As≤2ppm
TMA residual≤300ppm

Application

Fermentation, Amino acid fermentation, Antibiotic fermentation, Vitamin B 12 fermentation, Vitamin B2 fermentation

Functions

Osmoprotectant
Methyl donor
Metabolic regulator
Precursor

Packing

IBC drum, Flexitank

Storage

Store in dry,cool place, in original container and protected from moisture.

Shelf life

2 years from the manufacturing date.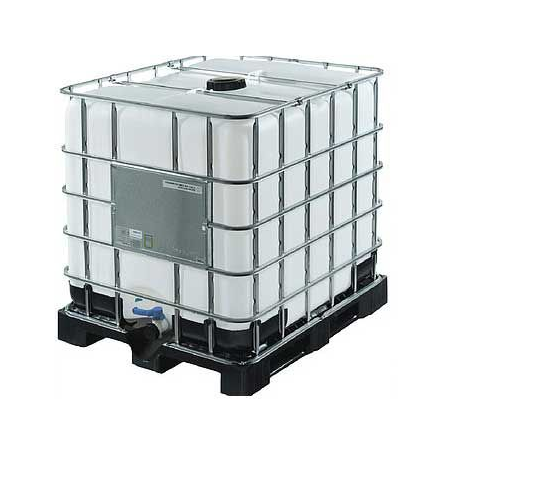 I nostri prodotti sono suddivisi in tre parti: additivi per alimenti e mangimi, intermedi farmaceutici e ausiliari petroliferi. gli additivi per mangimi dedicano alla ricerca e alla produzione di betaina hcl, betaina anidra, composto betaina, DMT, DMPT, TRIMETHYLAMINE N-OXIDE (TMAO), e aggiornamenti tecnologici in corso, la tecnologia in una posizione di leadership. Gli intermedi farmaceutici e gli anolidi petroliferi comprendono serie di piperidone, serie di antracene, derivati ​​del glicerolo.
Benvenuta la vostra richiesta
Elenco prodotti : Additivi per mangimi > betaina