Betaina farmaceutica a flusso libero libera bianca della betaina della betaina 98
Aspetto: polvere cristallina bianca o quasi bianca.
Caratteristiche del prodotto: Polvere che scorre liberamente, da gialla a giallastra, è betaina per l'alimentazione completa

La betaina è un nutriente funzionale comunemente usato come additivo per mangimi nell'alimentazione animale, principalmente come donatore di metile. In passato, la betaina era disponibile come betaina anidra estratta dalle barbabietole da zucchero; al giorno d'oggi è presente in diverse forme chimiche e prodotto con metodi diversi, come la betaina anidra e la betaina cloridrato.
1. Come donatore di metile, promuove la metilazione per aiutare la rapida crescita.
2. Migliorare le prestazioni produttive mediante la riduzione della deposizione di grasso e una maggiore percentuale di magra.
3. Agire come un buon mangime attrattivo per gli animali acquatici, promuovere l'assunzione di pesce e molluschi.
4. Come osmolita, svolge un ruolo nel mantenimento del volume cellulare e dell'equilibrio dei liquidi.
Di conseguenza, le normali funzioni cellulari vengono mantenute durante periodi di stress osmotico, specialmente nei casi di acqua convertita da stress di pesce e stress da calore, diarrea, stress da svezzamento di pollame, suini e mucche.
Mantenere l'integrità intestinale e la forza sotto l'osmoregolazione, avere effetti positivi sulla coccidiosi quando si usa la betaina.
Mantenere l'equilibrio idrico nelle cellule è un processo che consuma energia, la betaina riduce la sostanza energetica alimentare risparmiando alcuni costi di mantenimento dell'energia nell'animale.
Other names

(Carboxymethyl)trimethylammonium inner salt OxyneurineTrimethylglycine

Chemical Formula:

C5H11NO2

Structure




CAS No.:

107-43-7

EINECS No.:

203-490-6

Molecular weight:

117.15

EINECS No.:

203-490-6

Content

Betaine anhydrous≥98%

Appearance

White free flowing powder

Product Characteristics

It's high purity betaine, appearance is free flowing powder,

Index

Betaine anhydrous content ≥98% on dried basis
Heavy metal(as Pb)≤10ppm
As≤2ppm

Application

Homocysteine treating

Functions

High homocysteine levels in the urine (homocystinuria). Taking betaine anyhydrous lowers homocysteine levels. Betaine anhydrous is FDA approved for treating this condition.

Who should not use betaine supplement:

Pregnant or breastfeeding women
Those with kidney disease
Those with cardiovascular disease
Those dealing with homocystinuria (high homocysteine levels)

Packing

25kg/Bag, 800kg/Bag

Storage

Store in cool, dry place in original container and protected from moisture.

Shelf life

2 years.

FAQs

Q: What does PG mean in the name?

A: PG means pharmaceutical granule.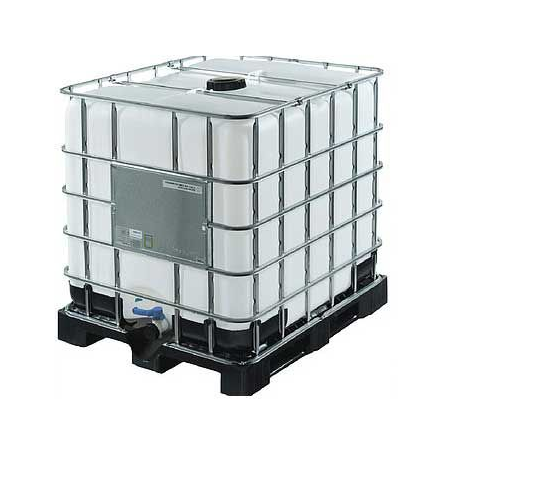 I nostri prodotti sono suddivisi in tre parti: additivi per alimenti e mangimi, intermedi farmaceutici e ausiliari petroliferi. gli additivi per mangimi dedicano alla ricerca e alla produzione di betaina hcl, betaina anidra, composto betaina, DMT, DMPT, TRIMETHYLAMINE N-OXIDE (TMAO), e aggiornamenti tecnologici in corso, la tecnologia in una posizione di leadership. Gli intermedi farmaceutici e gli anolidi petroliferi comprendono serie di piperidone, serie di antracene, derivati ​​del glicerolo.
Benvenuta la vostra richiesta
Elenco prodotti : Additivi per mangimi > betaina